AI Powered Cybersecurity Training
CyberSpara's flagship platform, DigitalPASS, aims to aid employers, teachers, and parents in educating cybersecurity and privacy awareness. Our AI-driven platform uses gamification to make the learning experience more engaging.
To experience the features and advantages of DigitalPASS, sign up for our free trial today. Join us in becoming more cyber aware.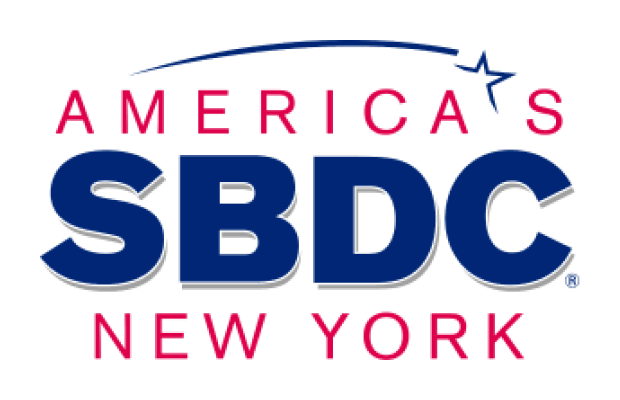 With a series of engaging games, we'll help your team adopt the mindset of a hacker and understand the risks of online communication. By raising awareness of cybercrime, your team will be better equipped to spot and prevent potential threats. Plus, our fun and interactive approach ensures that your team will stay engaged and actually enjoy the learning process.
Security Awareness
Billions of dollars are spent on security tools, but far less money is spent on making sure we have been taught security and privacy awareness.
Immersion in Cyberawareness
This is not just a national security matter. cybersecurity & cyber awareness should be taught at schools, workplace, homes, government agencies, care facilities for seniors, etc.
Inclusive Path to Cyberawareness
With practical, hands-on training, anyone can learn the fundamentals of cybersecurity and protect themselves and their assets from cyber threats.
…excited to learn of CyberSpara's ongoing efforts to develop simulations to educate children on how to manage risks to cybersecurity.
We are thrilled to learn of your developing game, which promises to teach digital fluency in an engaging and audience-suited format.
Our students would benefit from a cyber safety education program that is at once informative and engaging.